BASIC FASHION BRANDS THAT BEAUTY GURUS LIKE TO COPY
First of all, you have to admit the beauty gurus have dominated the makeup industry. Mom and daughters are unhealthily obsessed with Youtubers latest collaborations and subscription boxes. (Ex: Birch box) You might have noticed the increasing trend of Youtubers copying each other when it comes to fashion styles. Instagram and Twitter might have contributed for the most part this wave of carbon copy persona. It feeds the illusion that these trendsetters are disposed of a large income. More than 50% of American High schoolers ranked their dream career of as becoming a Youtubers. Who wouldn't want a glamorous life of getting free PR and receiving free invitations to exotic islands in exchange for a positive opinion on the company's image? But everything comes with a price. You slowly lose your identity when you're trying to compete with every other Youtubers. You want to fit in the clique and have a similar lifestyle. Sounds like juvenile high school, right?

It might it becomes a vicious cycle of pleasing virtual fans and fake influencers who are networking each other for personal gain. Creating a perfect image makes beauty influences into a carbon copy of an unauthentic individual. A pressured environment ( ex: LA) can be damaging for the Youtuber's self-esteem. Here are links to fans who love emulating Youtuber's sense of fashion style.
TOP 4 FAVES DESIGNER PRODUCTS FROM YOUTUBERS
#1 THE GUCCI OBSESSION: FANNY PACK, SLIDES& BELT



#3 OBSESSED WITH A MAKEUP PRODUCT FOR ONLY 1 MONTH (aka monthly favorites) How can you possibly have a new favorite every single month?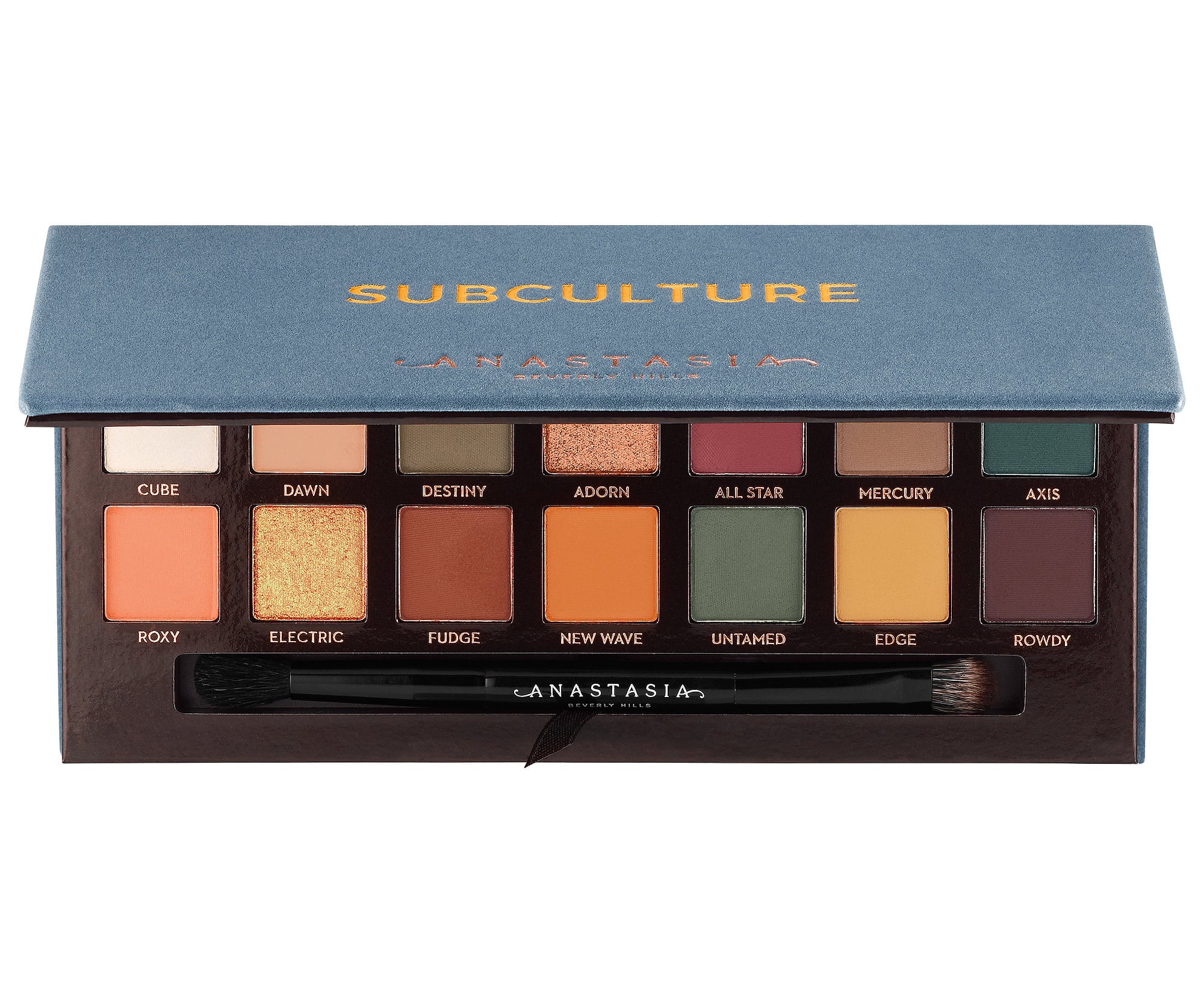 #4 The Louis Vuitton Handbag